It is a beautiful picture watching your sheltie performing the task they were bred to do.


This is a link to trainer Lynn Leach, from Hope BC.

If you would like additional information on herding, or how to get started, contact: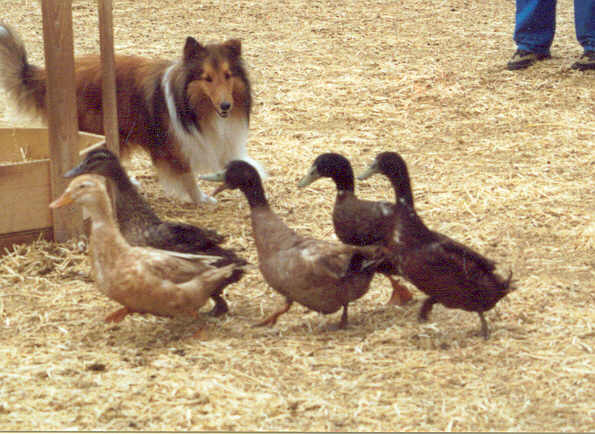 Please put "herding" in the RE: spot on your e-mail.

The purpose of herding is to preserve & develop the herding skills inherent in the herding breeds.  It demonstrates that they are able to perform the useful functions for which they were originally bred.