Obedience tests a dogs ability to perform a prescribed set of exercises on which dog and handler are scored.  When watching a trial, the best part is seeing the close bond that has developed between the dog and handler.  Their total concentration on the task at hand gives way to the sheer delight of accomplishment that can be seen on the faces of both.

There are 5 levels of obedience classes: 

(elementary school) - Companion Dog or CD.

(high school) - Companion Dog Excellent or CDX

(college) - Utility Dog or UD

(grad school) - Utility Dog Excellent or UDX

(med school) - OTCH (Obedience Trial Champion)


If you are interested in taking an obedience class -- link on the button above.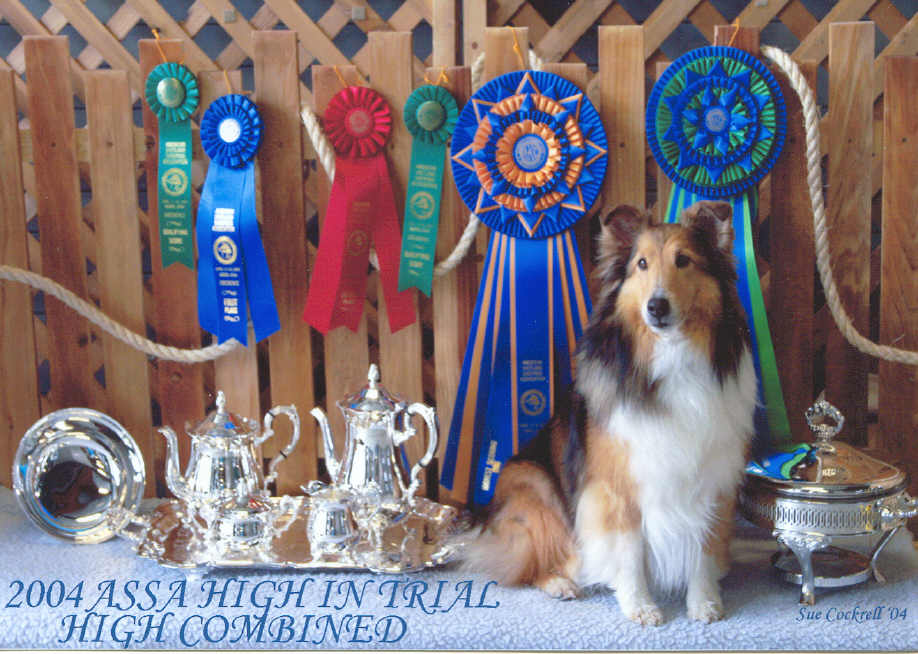 OTCH Brandi Southern Foxfire, UDX, OA, OAJ, PT

ASSA 2004 High In Trial & High Combined

Brandi was shown by club member -- Mary McCall

Owned by:

Mary & Mark McCall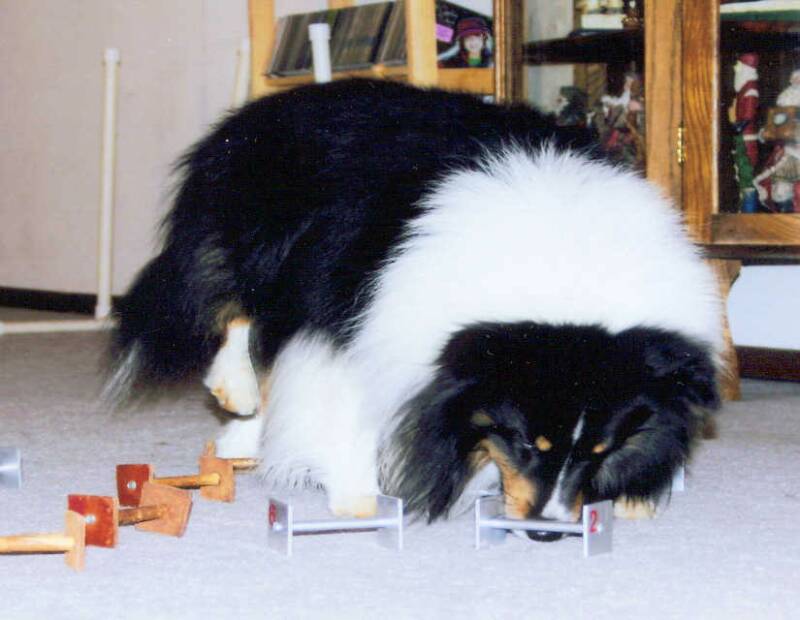 ASSA National picture taken by Sue Cockrell


Click here to go to our trial page for premium access