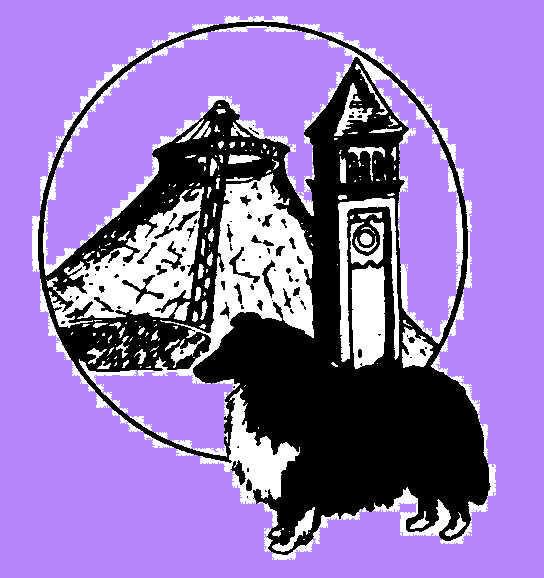 Greater Spokane Shetland

Sheepdog Club, Inc.

For questions about our club, contact the officers listed below:


Kathy Walshon
(Treasurer)

Board Members:  Julie Dickson, Laurie Clark & Joann Hamacher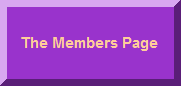 ©2004 GSSSC all rights reserved.  Unauthorized copying, reproduction, republishing, posting, or duplicating of any of the material on this website is prohibited without express written permission from GSSSC.  This website was created and is maintained by Laura.  For more information about this website email: 

Site updated 10/13/2020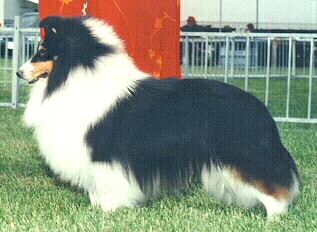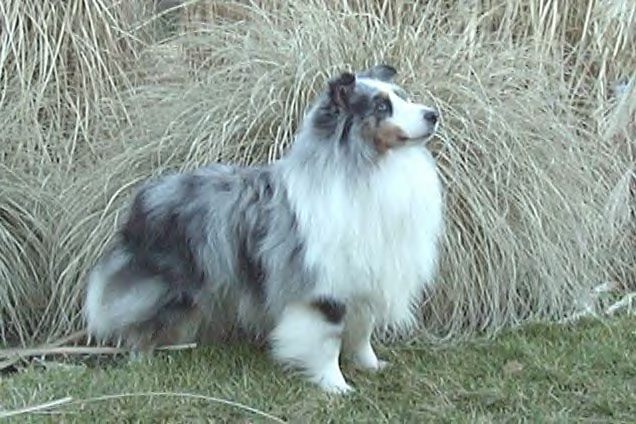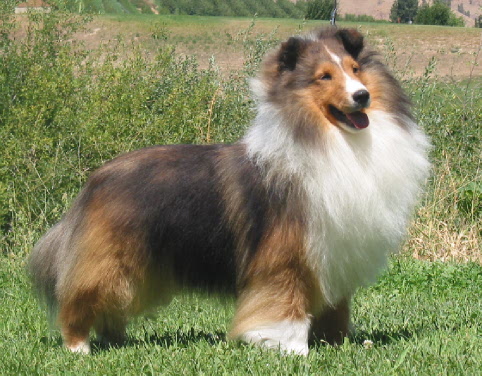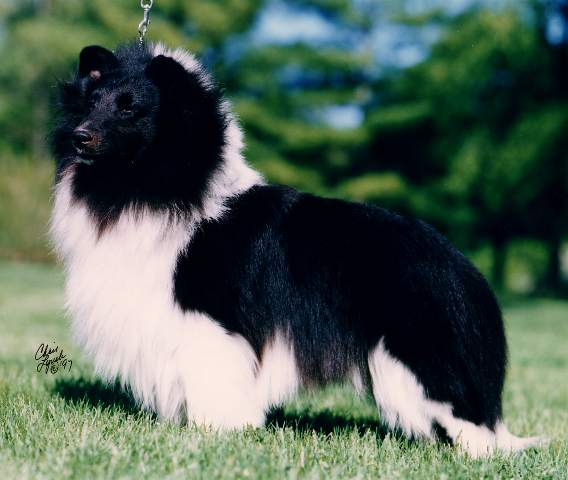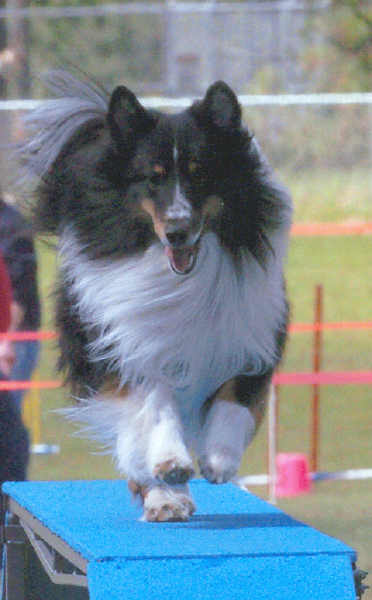 The RED start means recent updates to that page.


The November 2020 trial is, for now, a go. 

The premium and enty form are availble, click on Trial Information